Monthly updates via these sources !
Tweet
1-877-970-APPS (2777)
Sign up here and get your Affiliate ID
Put our ads on your website or recommend us to your clients
Build web content, drive traffic to Onpointapps.com & enjoy an industry leading cookie duration.

Itís easy!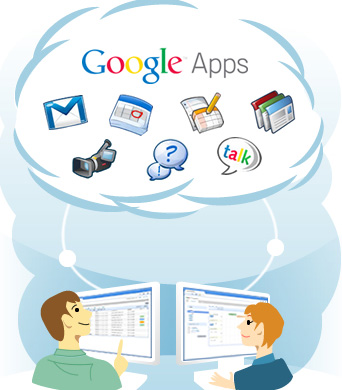 Recommend OnPoint Apps
Earn fast $50 payouts for signing people up for Free Setup!
Earning money by telling others about Google Apps for business is easy. All you have to do is sign up with OnPoint Appsís Google Apps for Business affiliate program and share with your visitors that they can get free setup on Google Apps for Business. Your clients get free setup and you get $50 for every sale, everyone wins. We provide ads in all sizes and work with all affiliates to make sure they get the sizes they need. If you do not see a size or format you need, please email support@onpointapps.com and we will get you what you need. Our affiliate program was designed by affiliates. This is why we have an industry leading 1 year cookie duration meaning you will get paid on your traffic if they convert within 1 full year. We also get you your money FAST. We only have a one month hold on funds.
Don't see the creative sizes you are looking for?
Make your own and upload them into our Affiliate Management System or ask us to make them for you by emailing support@onpointapps.com.
What do I get as an OnPoint affiliate?
Cookie Duration:
365 days
Paid via:
Payoneer, PayPal, Check, Wire or Western Union
Campaign Management:
Dedicated affiliate manager assistance and real-time tracking with Has Offers platform, the best in affiliate management- recomended by SEOmoz.org
Allowed Campaign Types:
Website, blog, email, coupon. Paid search campaigns require affiliate manager approval.
More questions?
If you have more questions, please contact support@onpointapps.com and we will answer your question within 24 hours.
Available Creatives:
Choose from a wide variety of banner styles in a range of sizes, we also offer a number of text link options. Our ads are updated and managed through the HasOffers platform, giving our affiliates full control and allowing for results.